Facial Treatments


Treatment for Sensitive skin
(50 minutes)
60,00 €
Moisturizing and desensitizing action, suitable for all skin types, from the youngest to the delicate, it is recommended specifically after a day of sun or a period of high stress, since it can restore the hydro-lipid film of the epidermis from the very first session.
Anti-aging treatment (50 minutes) 70,00 €
Anti-aging action that contrasts the first wrinkles and the signs of aging, it is recommended from the age of 35 to donate radiance and firmness to the features of the face, neck and décolleté.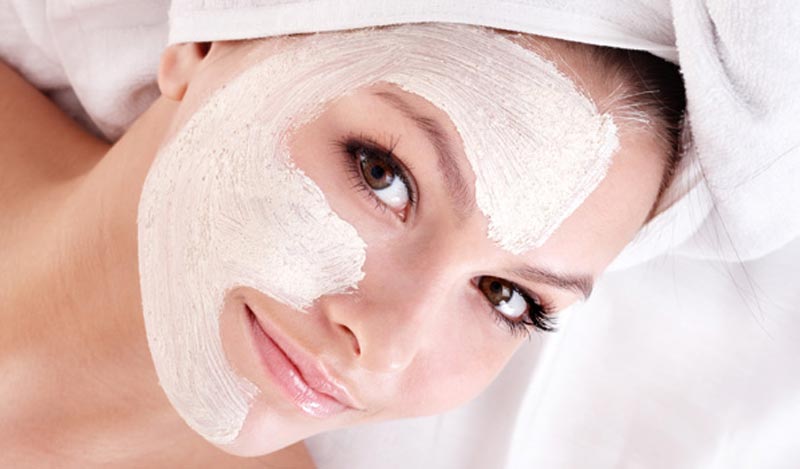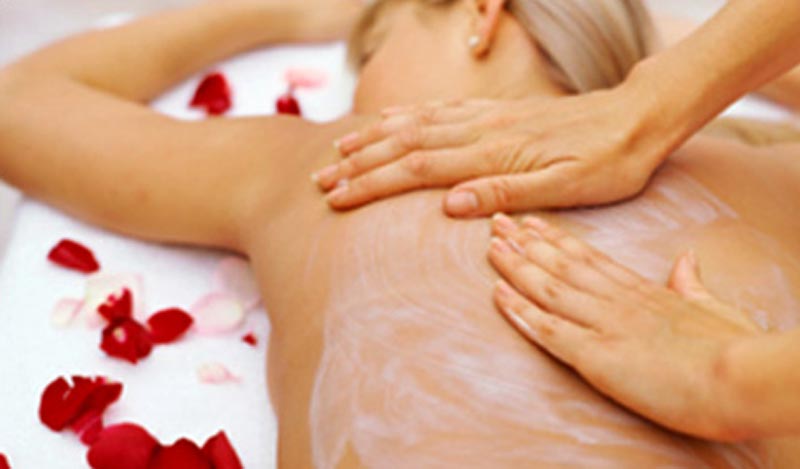 Body Treatments


Peeling
(25 minutes)
40,00 €
Exfoliating treatment that stimulates cell renewal, leaving the skin soft and silky. Recommended as pre-treatment.
Remineralizing body treatment (40 minutes) 45,00 €
Perfect after an exfoliation treatment because it returns the right balance of moisture and nutrient for maintaining the correct physiological state of tissues and the Exchange of intracellular fluids promoting the expulsion of toxins.
Moisturizing body treatment (40 minutes) 40,00 €
It gives a new shine and splendor to all types of skin with natural ingredients that moisturize the skin deep, suitable for men and women and suggested after an initial Peeling.
Massages List


Relaxing body massage
(50 minutes)
€ 50.00
Ideal to relieve tensions and to restore a state of general wellbeing.
Connective tissue face massage (20 minuti) € 18.00
It exerts its action on the connective tissue, through slow and deep frictions. Increases vascularisation and corrects alterations responsible of skin imperfections such as wrinkles.
Partial massage (back or legs) (20 minutes) € 30.00
A unique massage, with gentle, soft and velvety manipulations.
Anti-fatigue massage (50 minutes) € 60.00
Remove tensions, fatigue and helps you feel lighter in body and mind.
Draining massage (50 minutes) € 60.00
Remove toxins and excess fluid, promoting lymphatic circulation and stimulating detoxification.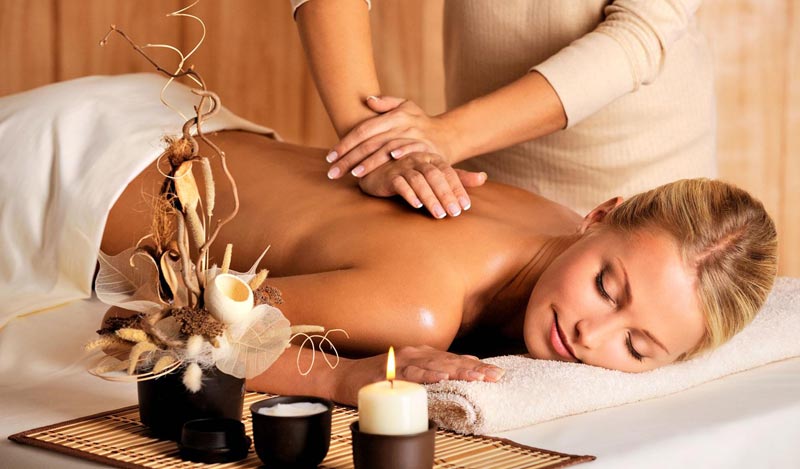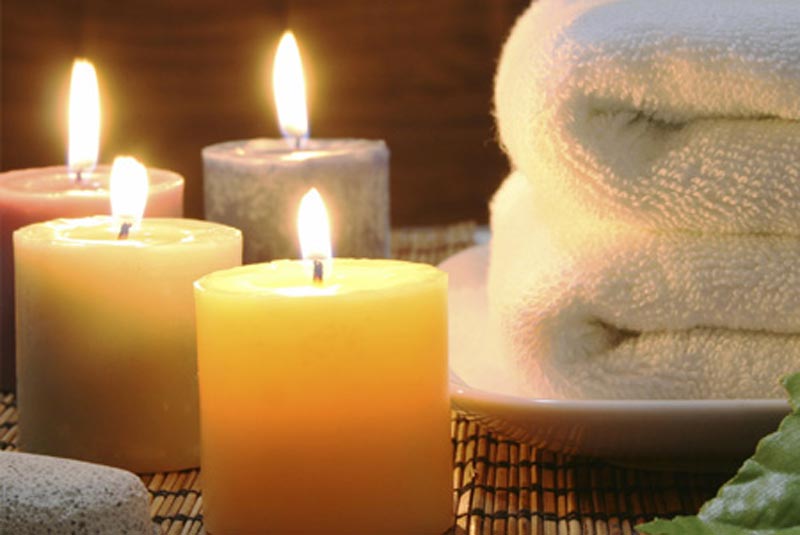 Rituals


The Wanderer Ritual
(30 minutes)
32,00 €
Refreshing feet bath with aromas followed by an exhausting massage at feet.
Gods Ritual (20 minutes) 32,00 €
Facial massage with draining and invigorating action with an immediate relaxing effect, moisturizing mask and hand massage, surrounded by intoxicating essences, good for men and women of all ages.
Ritual for You (120 minutes) 55,00 €
MY Complete Spa with Body Peeling with the use of sea salt to apply by yourself after 10 minutes of steam bath (in the wet are if MY SPA), rinse with scented water in the emotional tunnel, relaxation in the Pink Salt room with foot bath, relaxing massage, relaxing herbal tea plus a Partial massage (back or legs) .
With this ritual, the KIT COMPLETE SPA is included (bathrobe, swim cap, slippers, disposable briefs and towel)